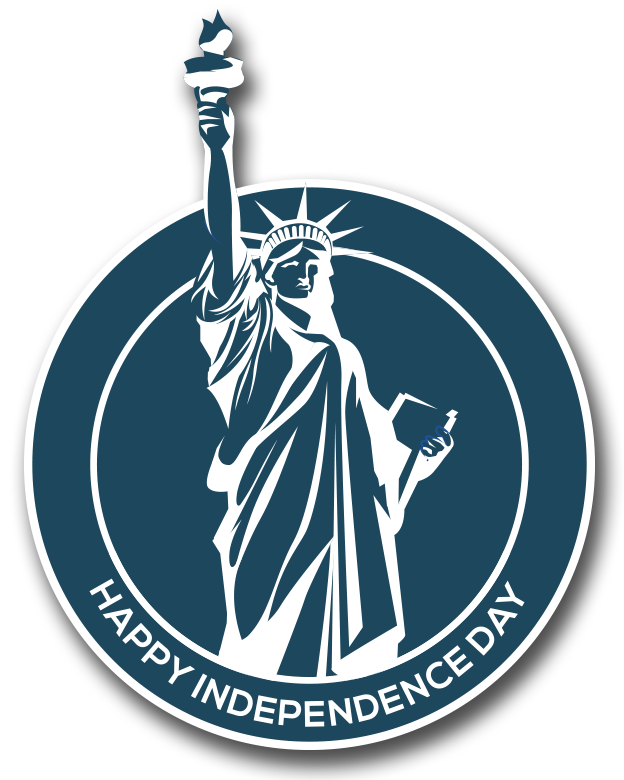 The Statue of Liberty, one of the worlds most recognized symbols of America, was a gift of friendship from the people of France to the United States. It represents freedom, democracy, hope, and opportunity for those seeking a better life in America. Liberty, when it begins to take root, is a plant of rapid growth. -George Washington
Our growth at Rhyme's has allowed us to continue creating opportunities for our people, which has resulted in improved service and support to our customers. Thank for being our partner and recognizing us as a leader amongst the Dealer Network.
What Does Our Growth & Success Look Like?
Addition of Copystar To Our MFP Lineup
Rhyme now offers Copystar's award–winning range of device technology, from desktop printers and multifunctional printers to robust color and black & white multifunctional products and business applications that turn otherwise complex document workflows into simple processes.
"We added Kyocera Copystar as an additional resource to better serve our client's needs and they've exceeded all our expectations in personal attention, follow through and delivery, which makes it easier to serve our clients," said Mike Steinhoff President of Rhyme.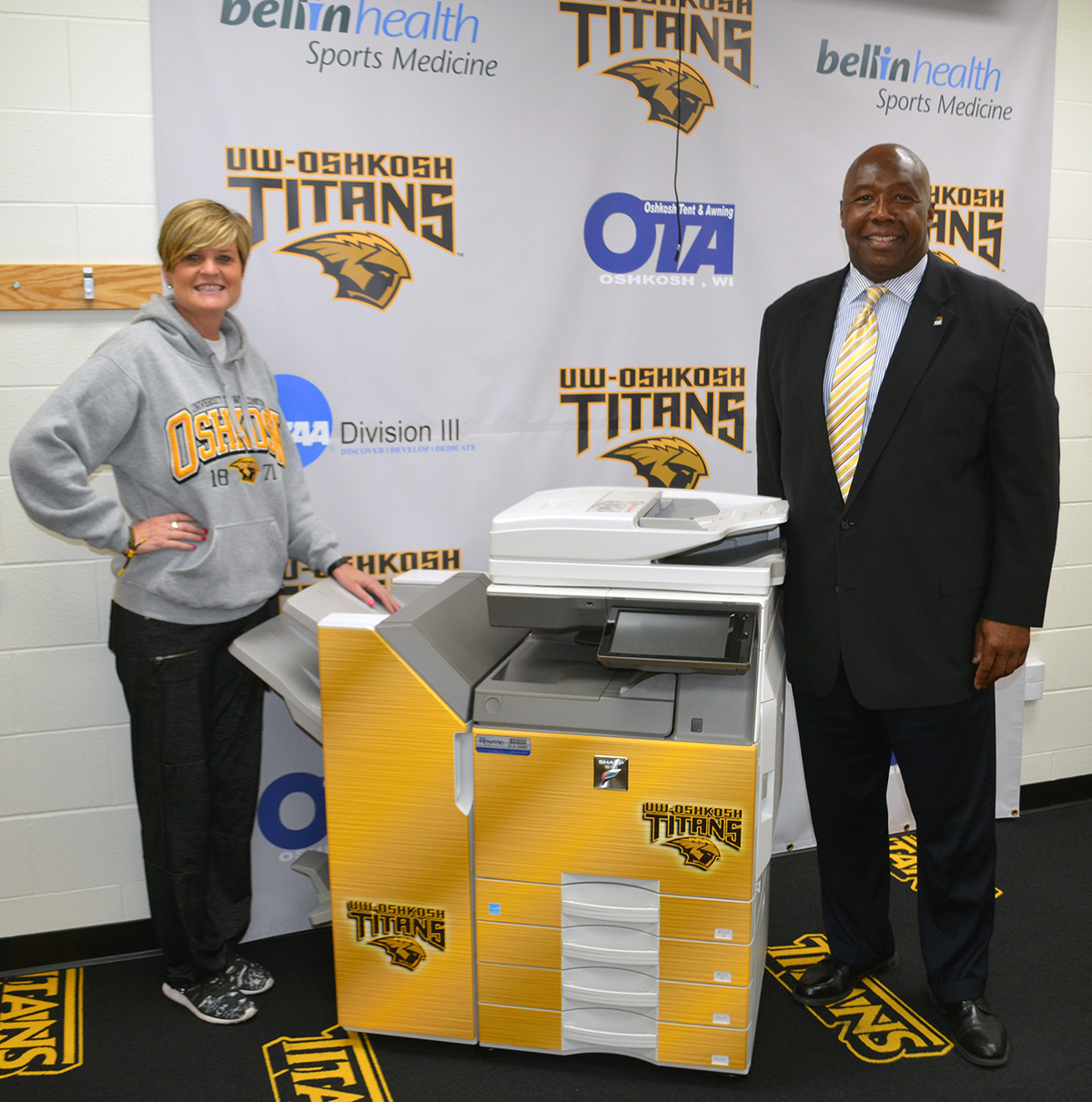 Rhyme Partners With UW-Oshkosh
Rhyme is honored to be the new Office Technology partner for the University of Wisconsin-Oshkosh Titan Athletic Department. To improve the overall workflow and capabilities of the Athletic Department Rhyme installed two new multifunction units at both Kolf Sports Center and Titan Stadium.
Rhyme Time Scholarships & Community Involvement
Every year Rhyme hosts the Steve Ennis Memorial Golf Classic to raise funds for scholarships to students and youth that have been affected by cancer. Please join us on Saturday, September 9th at the Edgerton Towne Country Club. We have awarded 28 scholarships in the past 8 years! This year's Scholarship recipients include:
Evansville High School: Lucius Rinehart
Janesville Craig High School: Nick Kaufman
Monroe High School: Madeline Kuckuk
Portage High School: Emily Miller
The 17th Annual Lee Lake Polar Bear Plunge was a huge success! This was Rhyme's 8th year participating as "Team Rhyme Time". As a group we raised over $6,400, bringing our 8-year total to over $40,000! All funds raised go towards cancer research (American Cancer Society and G.R.A.C.E. – Greater Richland Area Cancer Elimination). This year's event raised a total of $22,500, bringing the 17-year grand total to well over $280,000!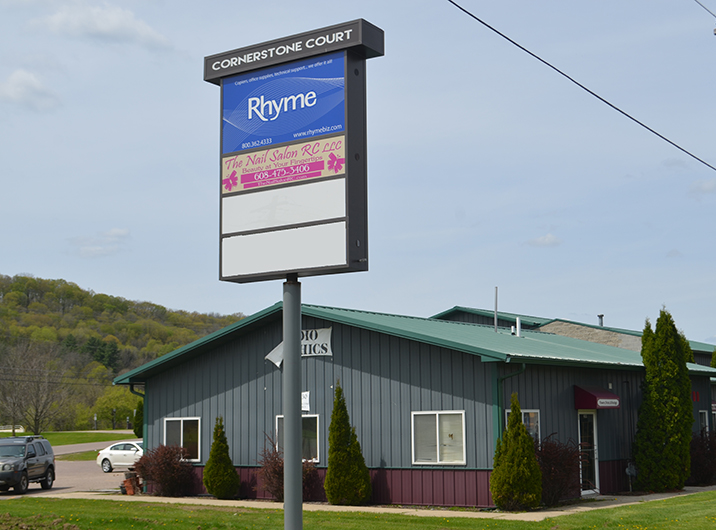 New Rhyme Richland Center Location
Rhyme recently moved into a new home in Richland Center, WI. We are now located downtown in the beautiful office building located at Cornerstone Court, 200 S Orange St.
Growth in Rhyme iT Services
Rhyme is looking for people to join our IT Team! We are hiring for Client Services and Systems Engineer roles for multiple locations. Visit our careers page for more details!
Both Rhyme and The Statue of Liberty were established in 1886, with the vision to create opportunity for others. This vision of helping others has been a driving force of everything we do at Rhyme for over 130 years. Whether donating to our customers' charitable events, donating office equipment to non-profits in need or awarding scholarships to students affected by cancer…we do everything we can to make 'helping people' at the forefront of our mission!