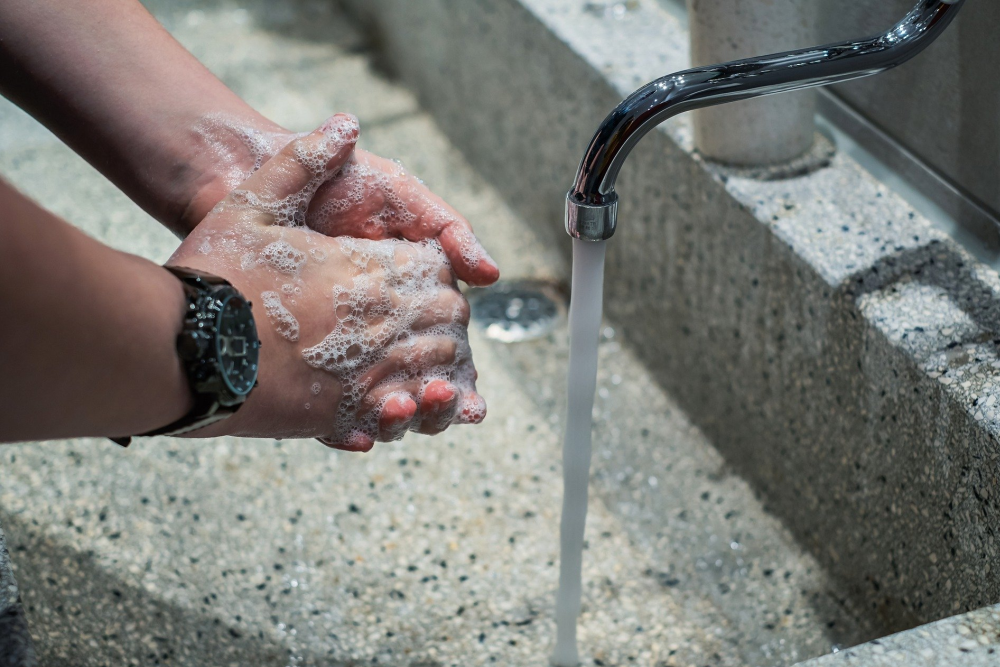 Employees are a crucial resource at any business. There are steps you can take now, and during the flu season, to help protect the health of your employees. Create a plan and have your office stocked up with the right supplies.
---
Below are some steps you can take to protect yourself and others from flu and help stop the spread of germs.
Find out about your employer's plans if an outbreak of flu or another illness occurs and whether flu vaccinations are offered on-site.
Routinely clean frequently touched objects and surfaces, including doorknobs, keyboards, and phones, to help remove germs.
Make sure your workplace has an adequate supply of:
Train others on how to do your job so they can cover for you in case you or a family member gets sick and you have to stay home.
If you begin to feel sick while at work, go home as soon as possible.
There are also some steps you can take as an employer to keep your employees happy and healthy.
Encourage all employees to get a seasonal flu vaccine each fall. CDC recommends everyone 6 months and older get an annual flu vaccine.
Consider hosting a flu vaccine clinic at your workplace, if possible. Provide resources to employees about where they can get a flu vaccine in their community.
Develop and review sick leave policies that encourage sick workers to stay at home without fear of any reprisals.
Advise all employees to stay home if they are sick until at least 24 hours after their fever is gone without the use of fever-reducing medicines.
Develop other flexible policies to allow workers to telework (if feasible).
Provide resources and a work environment that promotes preventive actions to reduce the spread of flu. For example, provide tissues, no-touch trash cans, hand soap, and/or hand sanitizer.
Encourage respiratory etiquette by providing education and reminders about covering coughs and sneezes with tissues, and easy access to tissues and trash cans.
Encourage hand hygiene by providing

education and reminders about washing their hands, and
easy access to running water and soap or alcohol-based hand rubs.
Find all the supplies to keep your workplace germ free and your employees healthy at shop.rhymebiz.com.
Resource: https://www.cdc.gov/flu/prevent/actions-prevent-flu.htm