Sharp announced this month that Blackboard Inc. has joined Sharp's Strategic Technology Alliance Resource (STAR) program and is set to launch in Spring of 2016.
---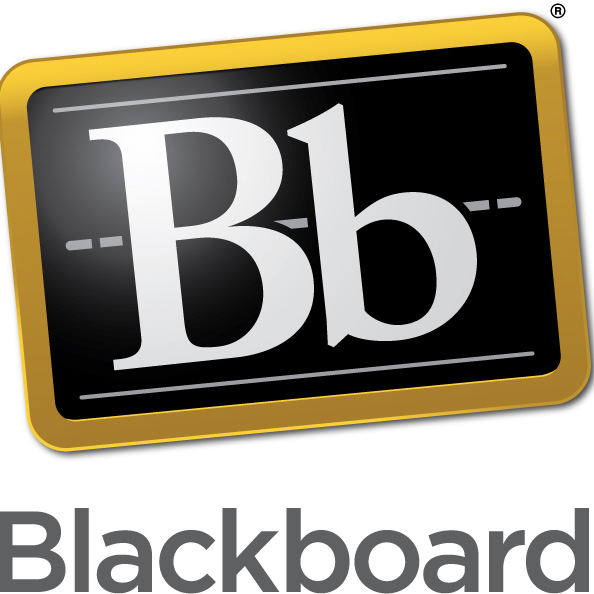 What Is Blackboard Learn?
Sharp's partnership with Blackboard will specifically enhance the K-12 and Higher Education learning experience for educators and students alike. Blackboard offers a technology suite that encourages flipped classrooms, blended or online learning, one-on-one programs, bring your own device (BYOD) and personalized learning.
Sharp's integration with Blackboard Learn™ will enable students to print and scan assignments from any connected Sharp MFP directly to the student's Blackboard Learn courses. Sharp also plans to support online course development, giving educators the ability to add original electronic and scanned materials directly into Blackboard Learn courses via Sharp Cloud Portal Office.
Blackboard Collaborate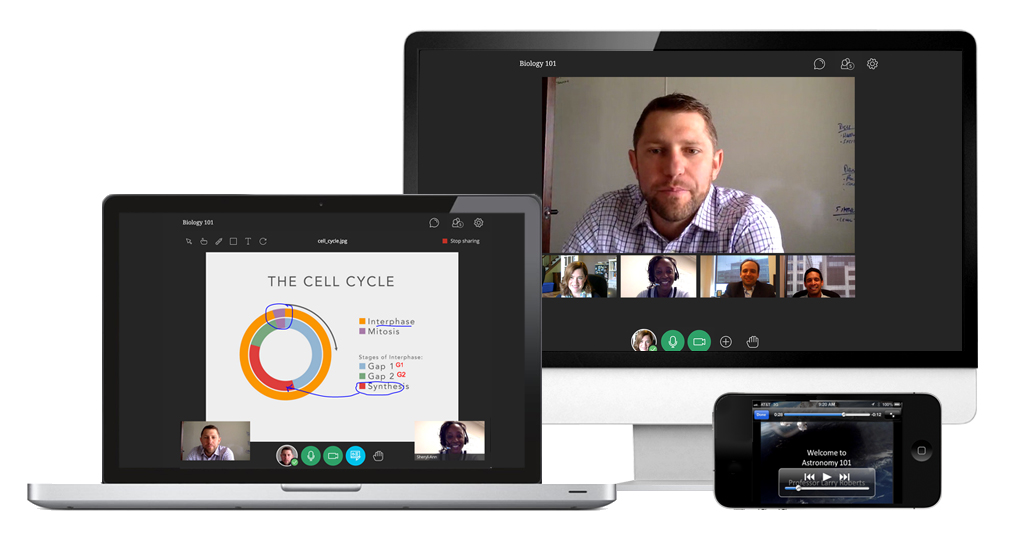 Blackboard Collaborate™, a web conferencing solution built for education, will also be able to connect and display beautifully on the Sharp AQUOS BOARD. Blackboard Collaborate brings new ways to engage and collaborate with students in virtual classrooms by making web conferencing with students simpler and easier than ever.
Contact us to learn more on the official launch and implementation of Blackboard Learn. For more information on Blackboard visit: http://www.blackboard.com/