Does your organization already have Sharp multi-function devices implemented? Are you looking for ways to increase efficiency and productivity while your employees are using the devices?
---
Sharp Scan2 Technology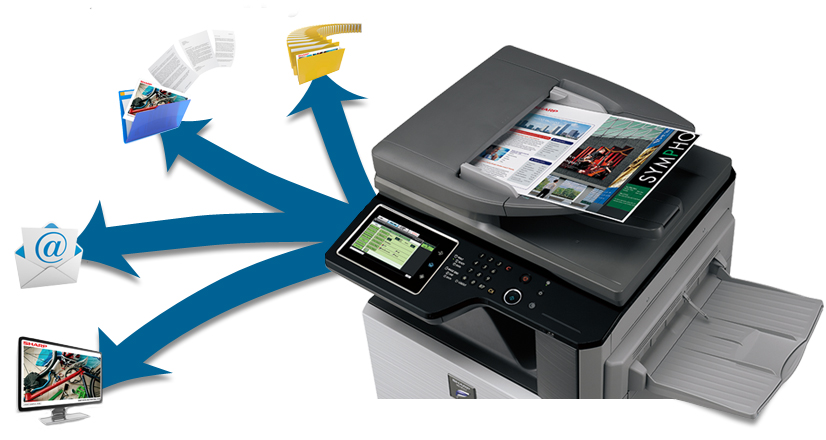 One way this can be accomplished is by utilizing Sharp Scan2 ™ Technology, which offers many time saving features including:
Faster Copying & Printing
Increase efficiency and productivity in the office by spending less time at the machine. You can avoid delays and damage from original misfeeds because the originals only travel through the rollers of the machine once. Standard tandem copy/print capability over the network allows users to connect two multi-function document systems in different locations and copy/print simultaneously.
Easy Digital Distribution Through Scan to E-mail & Desktop
When Administrators link their e-mail address book to the network, the need for manual entry is virtually eliminated, helping to increase productivity. Users can also file and manage documents from their desktop and index files for later retrieval with Sharpdesk® software.
Productive Document Filing & Archiving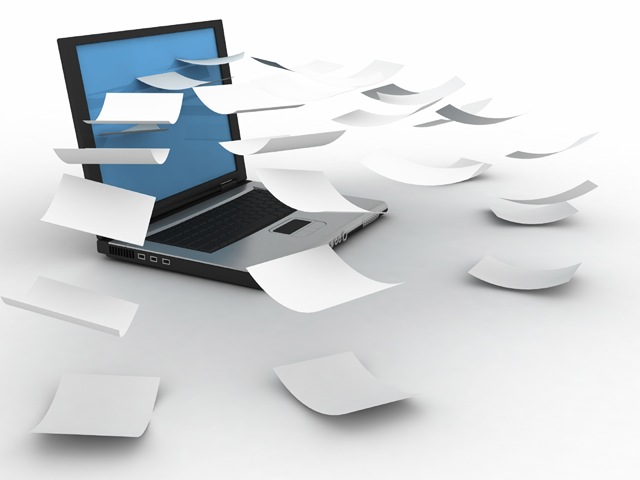 Document Filing allows users to store up to 20,000 pages on the machine's hard drive in password protected folders and search folders and documents securely from the control panel. With Sharp OSA®-embedded applications, document archiving enables users to capture, organize and retrieve documents quickly and easily.
If you feel your organization is wasting too much time distributing documents or standing at the machine contact us for more details on Scan2 ™ Technology!
For more information on creating an efficient print environment see: