United Stationers, a 93-year-old office product company, announced their rebranding as Essendant this June. The company name and logo isn't the only thing that got a complete overhaul. This Deerfield based company has changed their company's perspective by using a more digital and online approach.
---

Buyers today are more digital than ever and Essendant is focusing their efforts on the shift to purchase products online.
In today's day and age evolving in the market is necessary to survive, which is exactly what Essendant is doing. "Essentials" and "ascending" collide to become the new name Essendant. Representing the company's new goal to be the fastest and most convenient solution for workplace essentials, explained Vice President Diane Hund. The repositioning and business approach may be new, but Essendant's focus has always been on their customers and we don't expect that to change.
Rhyme launched our Office Supply division in 1984, and has been working with United Stationers for the past 31 years. Here at Rhyme we are constantly evolving and are excited to be involved with another company that is as focused on evolving and growing as much as we are. We look forward to watching the changes at Essendant and bringing improvements to our customers because of it.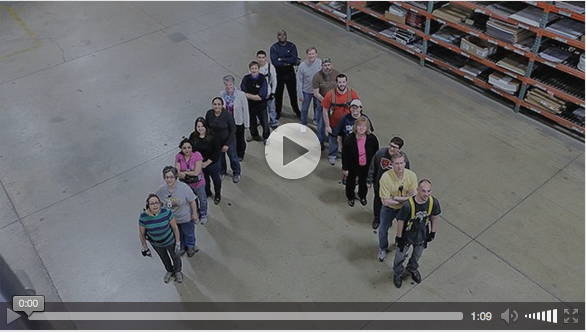 For more information about the change visit www.essendant.com