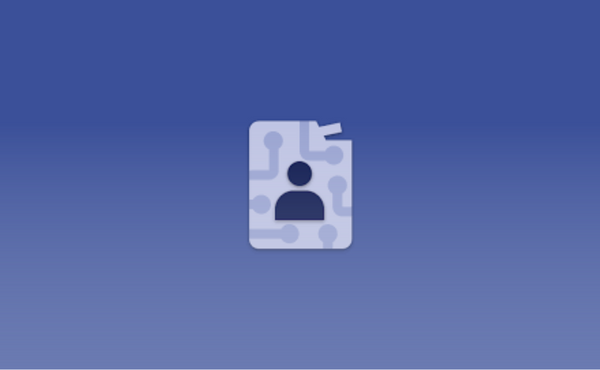 The Xerox Easy Assist app is a powerful new tool that makes printer management easier and more efficient. Explore how the app can help you set up new devices, reorder print supplies, and stay on top of printer security.
---
Xerox Easy Assist App
The Xerox Easy Assist app allows users to manage their printers or multifunction printers from their phones or other mobile devices. The app simplifies the process of updating software, ordering supplies, and getting support. The app also provides a guided installation for supported Xerox devices and helps you maintain security easily by being able to manage devices and change passwords.
Easily Set Up New Devices
Xerox Easy Assist allows you to simplify the process of setting up and installing new printer devices and their software. The app eliminates the need to search for specific drivers on Xerox's website by automatically finding the software required for the printer it's paired with. It also makes setting up the printer simple by synchronizing the printers' interface with instructions inside the app.
Maintain Productivity
Never run out of print supplies again, Xerox Easy Assist automatically alerts you when toner is running low. You can easily reorder toner by clicking on the reorder button which brings you to the specific supplies you need for your device – no more time wasted looking for your specific toner. You can also browse and print documents directly from within the app saving you even more time.
Support & Security
Support services can be accessed from within the app if you run into technical issues with your device. The services walk you through the process of resolving the issue, and have options for live chat and support articles to make sure you have everything you need to get your technology up and running again. Stay on top of security by being able to manage device settings remotely and update administrative passwords.
To learn more about how Xerox Easy Assist can be used to make your print environment more efficient feel free to contact us.
Full Application Brochure: Download
Sources: Xerox | Xerox Blog