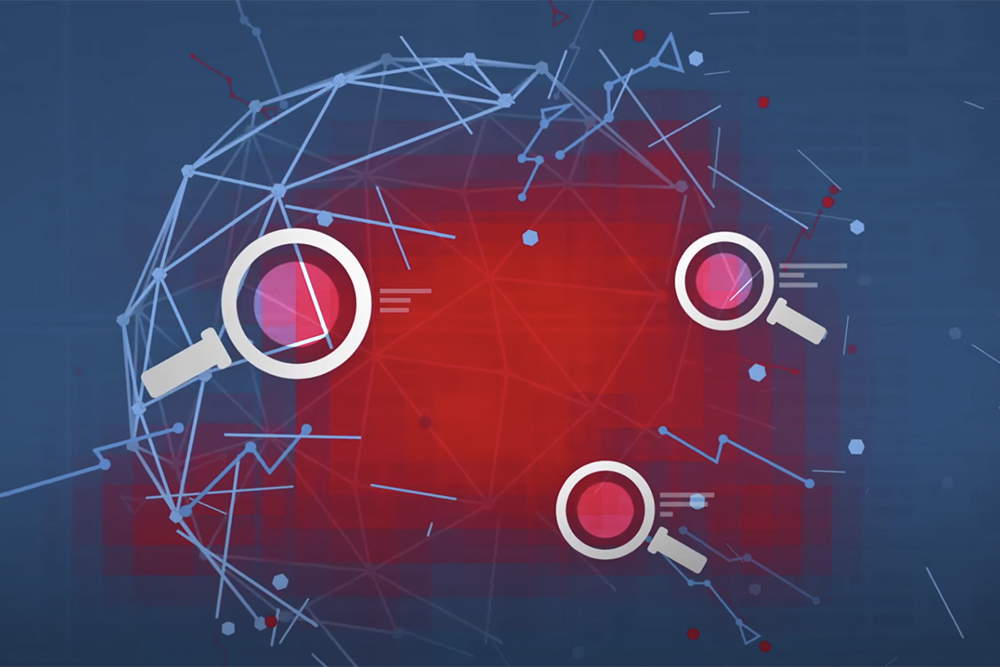 Small businesses like yours are important. They create jobs, support a competitive marketplace, and lift up local communities. As a small business owner, you've worked hard to start your business and make it into something you can be proud of. That's why it's important to know how to protect your employees and customers from a range of cyber and financial threats.
---
If you suspect there has been a data breach within your organization, it is important to take action immediately. The FTC offers steps for protecting your company, preventing additional damage, and helping your affected employees, customers, and partners reduce their risk.
Secure your operations

Rally your response team, from Legal, IT, Finance, HR, Communications, or others
Take affected equipment, like servers, offline right away
Quickly remove any information that was improperly posted online
Secure physical areas related to the breach
Consider changing customer and employee logins

Fix vulnerabilities

Review all the data on your system
Ensure & verify vendor are following security practices

Notify appropriate parties

Call law enforcement immediately
Let people know what happened and what their rights are.

Download the FTC Data Breach Response Guide.
In the FTC Protecting Small Businesses playlist, you'll find some key steps you can take to keep your small business safe from fraud. Each video gives clear, concise information that you can act on to protect your data and hard-earned money.
Reach out to a Rhyme iT professional to learn more and begin the steps you can take to prevent data breaches in your organization.
Resource: FTC