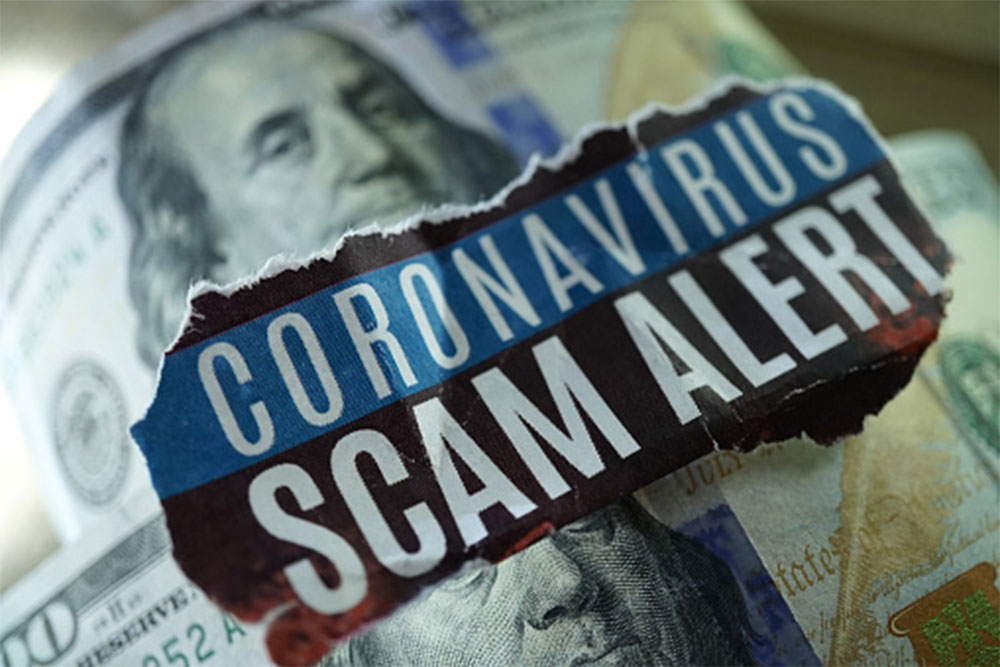 The Cybersecurity and Infrastructure Security Agency (CISA) warns individuals to remain vigilant for scams related to Coronavirus Disease 2019 (COVID-19). Cyber actors may send emails with malicious attachments or links to fraudulent websites to trick victims into revealing sensitive information or donating to fraudulent charities or causes.
---
Exercise caution in handling any email with a COVID-19-related subject line, attachment, or hyperlink, and be wary of social media pleas, texts, or calls related to COVID-19.
CISA encourages individuals to remain vigilant and take the following precautions.
Download the CISA Insights: Risk Management for Novel Coronavirus (COVID-19)
Send us any questions you may have at info@rhymebiz.com and a Rhyme iT expert will get in touch with you.
Reference: CISA